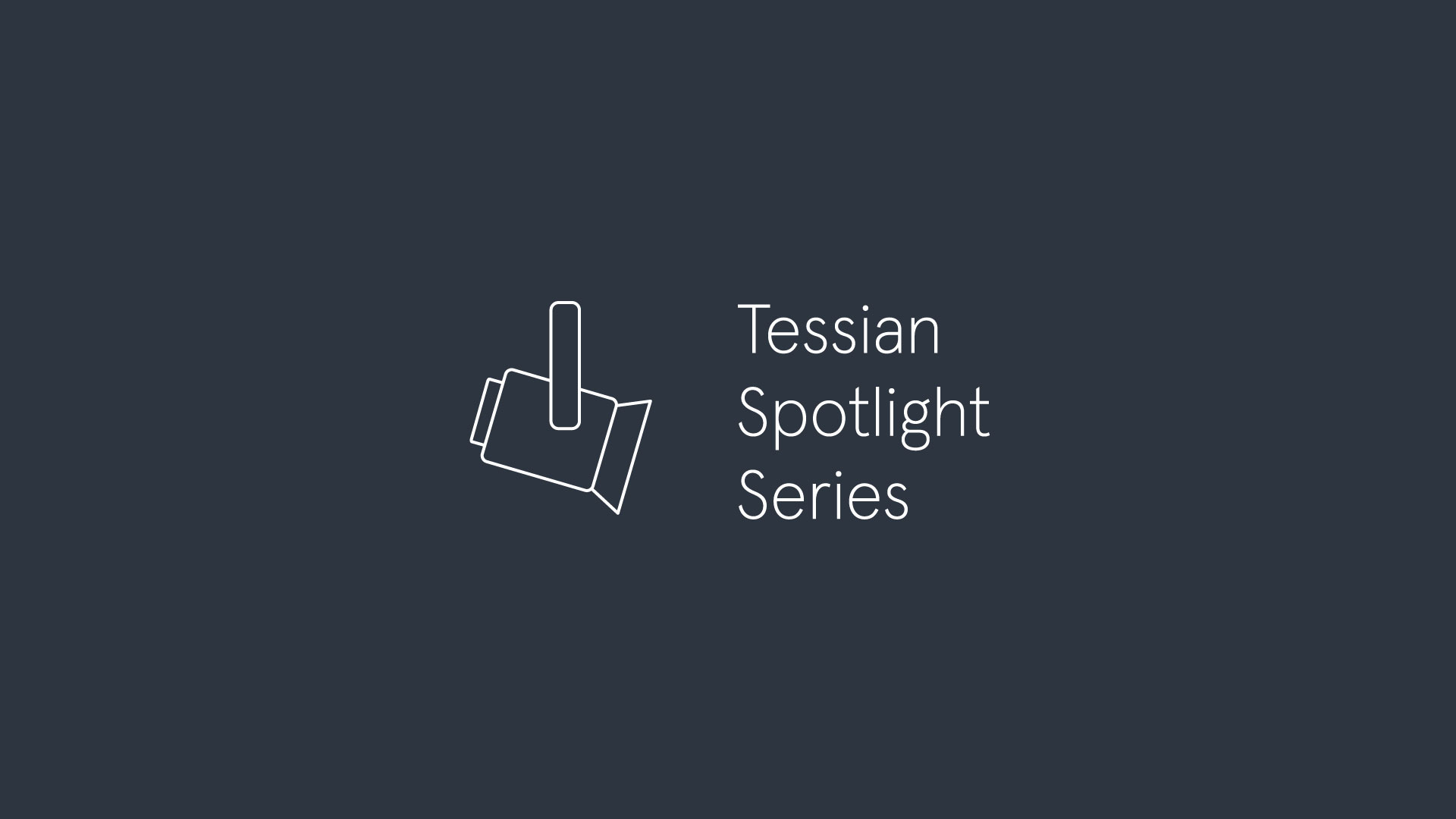 Spotlight Series: Archive
Earlier this year we started a new series of interviews called "Tessian Spotlight"—an exploration into the world of cutting-edge enterprise innovation and cybersecurity. In this series, we interview inspiring technology and security leaders across different sectors in order to learn about their backgrounds and accomplishments, the challenges they foresee in the future and their top insights that have helped them succeed in their respective fields.
Mark Ramsey, CISO, Americas Division, ASSA ABLOY
Mark Ramsey has over 30 years' experience in software engineering and security. He is committed to education around cybersecurity, and teaches masters-level students at Fairfield University where he has been a Professor for the past 33 years.
Giampiero Astuti, Group CIO, Astaldi
Giampiero Astuti has served as Group Chief Information Officer at global construction company Astaldi since 2003. Before joining Astaldi, he worked as CIO in different industries (Financial Services, IT, and Pharma / Biotech) both in Italy and abroad.
Jaya Baloo, CISO, KPN Telecom
Jaya Baloo joined KPN Telecom 6 years ago, as the Chief Information Security Officer, to build up the Cybersecurity department, which currently has over 100 employees. Jaya was recognized as one of the top 100 CISO's globally by The CISO Platform in 2017, won the Cyber Security Executive of the Year Award in 2015 and is also a well-known speaker at security conferences across the world.
Kevin Delange, CISO, International Game Technology
Kevin has an extensive background in information security, systems architecture and communications. As Chief Information Security Officer at International Game Technology, he holds global responsibility for information security as well as governance, compliance and threat intelligence.
Richard Wakefield, CTO, Salford Royal NHS Foundation Trust
Richard is the Chief Technical Officer at Salford Royal NHS Foundation Trust, which he joined in 1998. His responsibilities range from infrastructure provision and digital equipment to cybersecurity.
Craig Walker, Global CIO, Shell International Petroleum Company
Craig Walker has nearly 30 years of experience with Shell spanning locations such as the US, Colombia, South Africa, Saudi Arabia, UAE and the UK. Originally joining Shell as a programmer in 1981, and after a 6-year stint at KPMG in the early 2000s, Craig is now the global CIO for the Shell Downstream business. This includes trading, manufacturing and refinery as well as the B2B businesses such as marine, aviation and retail.
Thomas Tschersich, Senior Vice President, Internal Security and Cyber Defense, Telekom Group
Thomas is the Senior Vice President of Internal Security and Cyber Defense at Telekom Group with over 20 of cybersecurity experience. His wide-ranging role involves managing all aspects of security for Telekom Group from personal and physical security to cybersecurity.
Pierre-Yves Geffe, Chief Information Officer for Swedbank Luxembourg
Pierre-Yves has been the Chief Information Officer for Swedbank Luxembourg for over a decade. Originally hired to restructure the bank's IT operations, he overhauled the IT teams into a highly agile workforce and successfully led numerous IT implementations and migrations. Before joining Swedbank, Pierre-Yves worked in IT at both the Luxembourg Stock Exchange and IBM.
Johan Kestens, former Chief Information Officer at ING Belgium and Luxembourg
As the former Chief Information Officer for ING Belgium and Luxembourg, Johan was, until September 2018, responsible for the complete IT stack and was part of the Executive Committee. An engineer by training, Johan has worked with a number of organizations before joining ING, including McKinsey, SWIFT, SAP and A.T. Kearney.
Michael Mrak, Head of Department Compliance & Information Security at Casinos Austria
Michael has been with Casinos Austria for 26 years. He started in the IT department and eventually took over the role of Data Privacy Officer in 2001. Responsible for overall information security strategy and, working closely with the CEO, Michael establishes policies relating to compliance and anti-money laundering. As well as overseeing all the activities related to the development, implementation, maintenance and adherence to the organization's privacy policies, he is also the link between his organization and the Austrian Ministry of Finance.