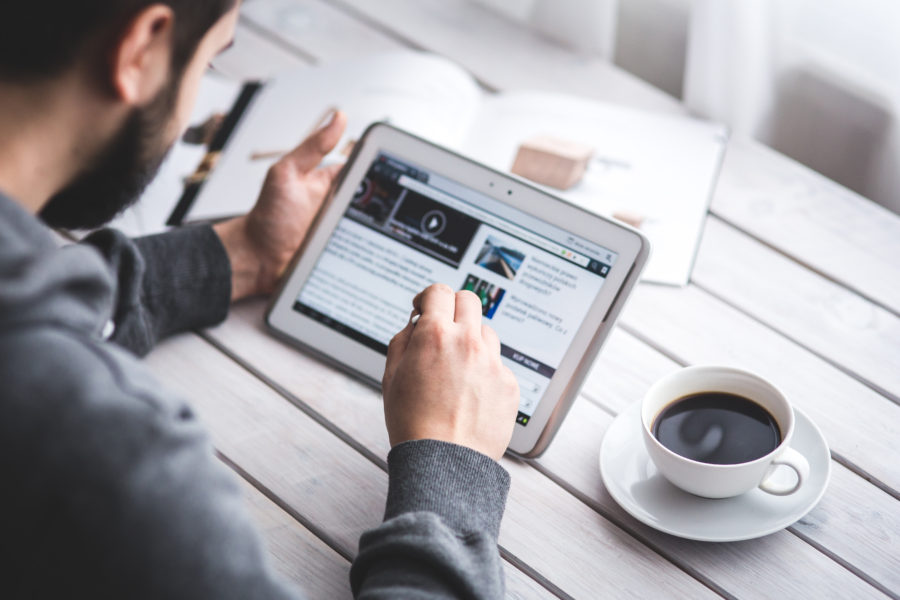 Why You Shouldn't Disable AutoComplete
What is Autocomplete? How does Autocomplete work?
Autocomplete / auto-fill is a feature which displays suggestions for names and email addresses as you start to type them. These suggestions are possible matches from a list of names and email addresses from the email messages that you have sent.
As you start typing a name in the To box, based on the characters you enter, Outlook's Autocomplete feature displays a list of possible choices. As you enter more characters, Outlook narrows the list.
How common are Autocomplete Mistakes?
Autocomplete updates its suggested list as quickly as you type each character so it's very easy to select the wrong email address. Outlook / other mail providers maintain a history of all the email addresses you enter, not just the ones you store in the Address book. Due to this, these names make their way onto the Autocomplete list.
Autocomplete mistakes can happen when you're in a hurry or distracted. For example you may type a name into the 'To' box, choose the first option and send — without realizing that Outlook's Autocomplete feature chose the wrong recipient.
Autocomplete is a highly useful and productive feature in a workplace, helping to save time, however it is prone to making mistakes and can cause you to accidentally send emails to the wrong person.
Should I switch Autocomplete off?
As the risk of misdirected emails is becoming a key issue for leadership, informations security, risk and operating teams, organisations are often taking an impulsive approach to solving this problem.
Upon identifying that one of the main culprits for this growing challenge is the auto-complete function over email, the knee-jerk solution by management is to switch the function off, which ends up causing far more problems than it solves.
The truth is, Autocomplete is helpful and you shouldn't disable it.
"After identifying the risk of misdirected emails, we explored the option of disabling Autocomplete however it became incredibly clear that this was not the solution. Instead, we needed something that complemented rather than prohibiting work flows, hence we opted for Tessian's Guardian product"
— David Smith, Partner and Head of Operations, Anthony Gold Solicitors
What happens if I disable Autocomplete?
There are a number of reasons that firms should strive to keep auto-complete on. It is imperative to take a holistic approach rather than act in what can be perceived in an impetuous manner when dealing with risks such as misdirected emails.
Why you shouldn't disable Autocomplete:
1. Misdelivery risk increases due to manual input
2. Tessian research found that productivity decreases by 30%
3. Increase in non-authorised, non-controlled communication channels to send messages
4. Misdirected Emails do not decrease
6. Negative experience with technology
How do we stop Autocomplete mistakes?
Tessian's human layer security platform prevents security threats like misaddressed/misdirected emails, unauthorized emails, spear phishing and non-compliance. Tessian Guardian analyses historical email networks to understand user behaviour. Guardian then uses advanced algorithms to predict in real time when emails are being sent to the wrong person accidentally. There is no need to switch off auto-complete, and Tessian's ability to only warn on anomalies creates an environment for users that is positive, builds trust and is singularly focused on risk reduction.