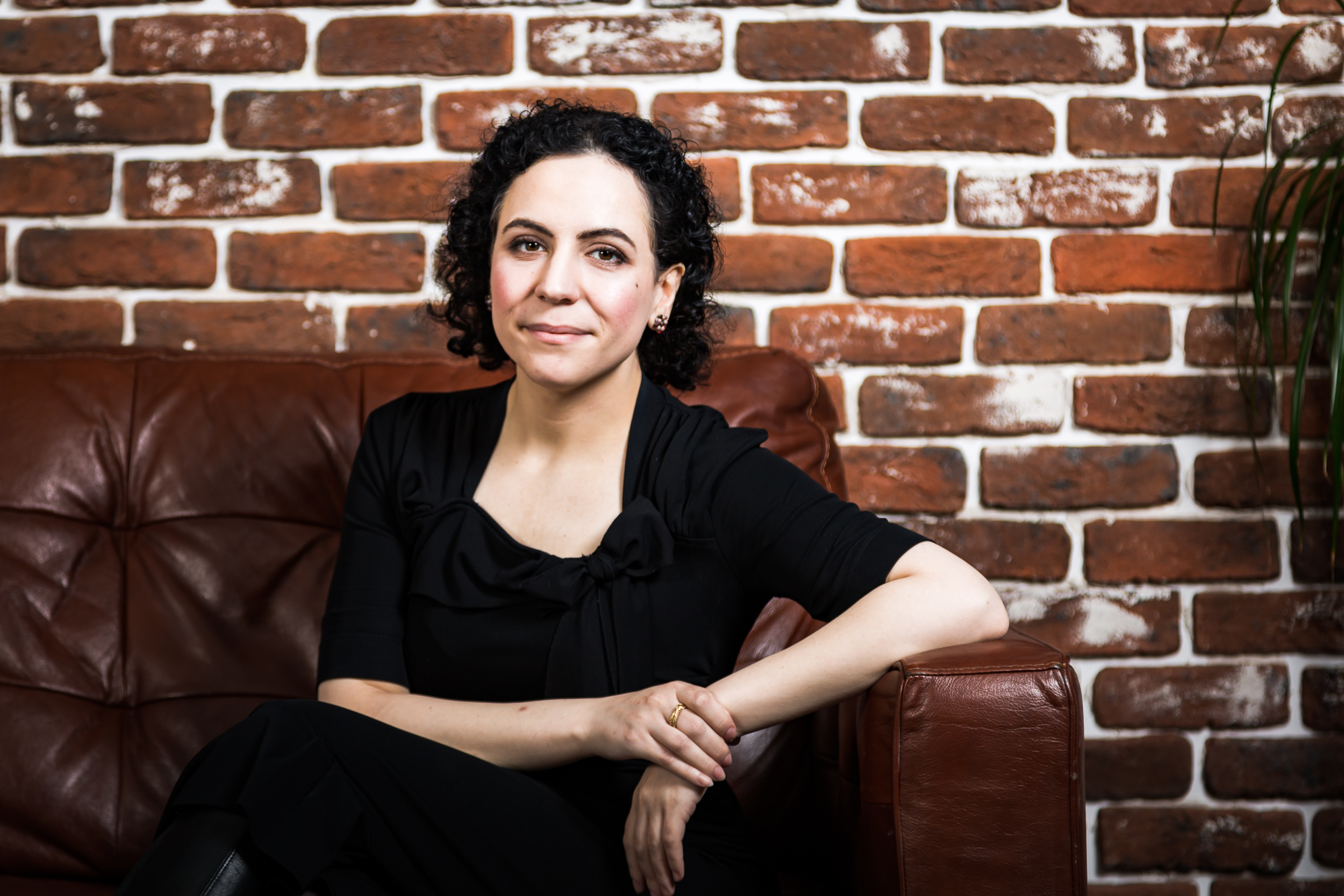 Tessian's Chief Finance Officer Sabrina Appointed to the Wise Young Professional's Board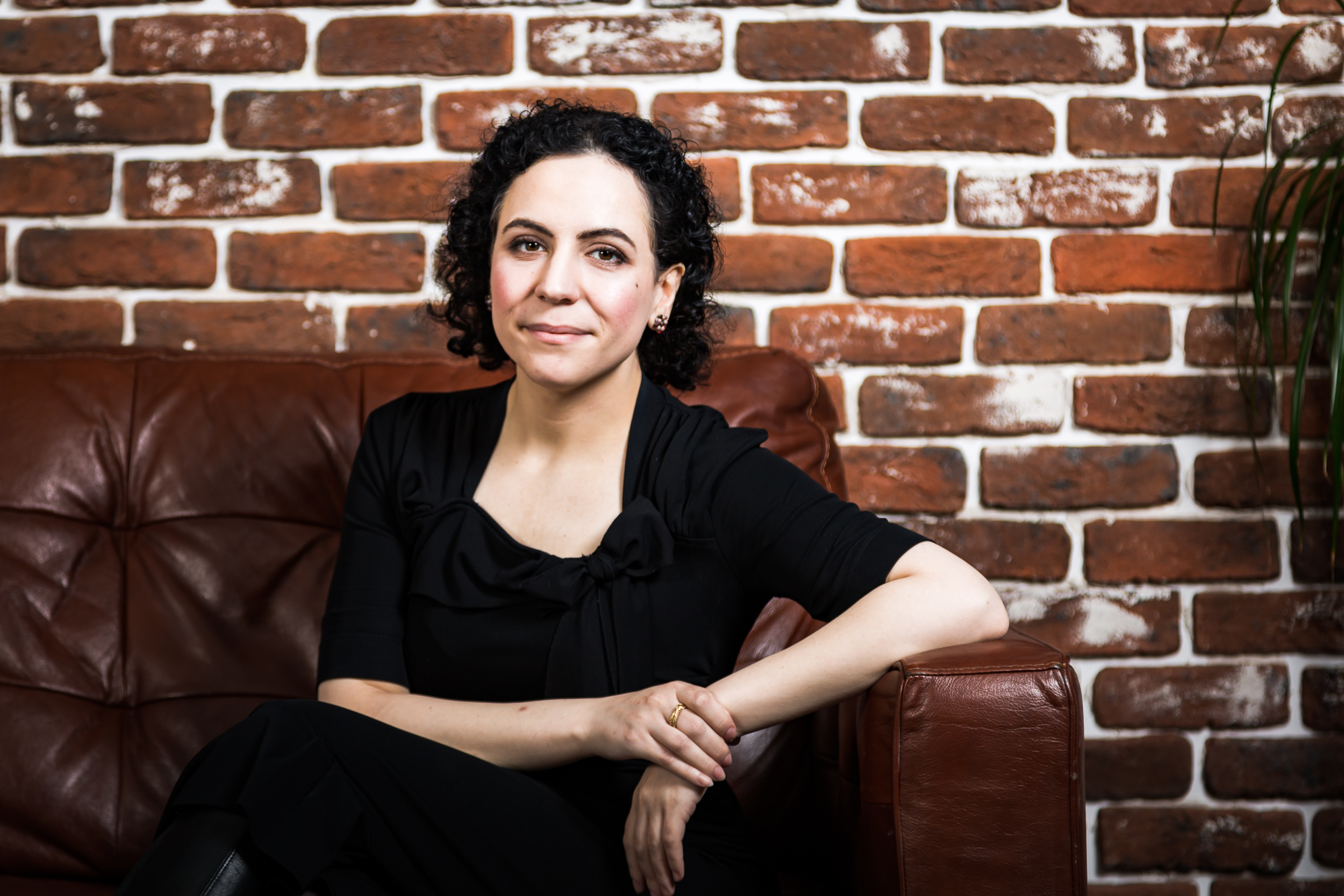 We are delighted to announce that our very own Chief Finance Officer, Sabrina Castiglione, has recently been appointed to the WISE Young Women's Board.
Now in its fourth year running, the WISE Young Women's Board is made up of a group of exceptional young women working in the fields of science, technology, engineering and mathematics (STEM) who give advice and support to other women working in STEM. The Board members are successful role models within their chosen industry and each have unique expertise and insight that they bring to the role.
With a professional history and personal passion for STEM, Sabrina is one of just 12 women sitting on the highly esteemed 2018 WISE Young Women's Board. Throughout secondary school, Sabrina studied further mathematics, sciences and philosophy, then went on to pursue studies in Chemistry at Imperial College of London. During her time at Imperial, Sabrina was an active participant in actuarial study groups and teaching through Imperial's STEM Outreach Program.
Of her newly-appointed position on the Board, Sabrina shared, "A key part of what excites me about joining the Young Women's Board at WISE is the opportunity to be there on the frontline, working to make an actionable difference, for my incredible female colleagues, for all the women out there in STEM roles and industries, and for all the young women in education."
WISE is a UK-based organization that campaigns for gender balance in STEM-related fields. Its mission is to enable and energize people in business, industry, and education to increase the participation, contribution and success of women in STEM. WISE do this through a variety of engaging campaigns and initiatives, including apprenticeship workshops, programs for teachers such as 'Girl-Friendly Physics Teaching,' recruiting programs targeted at encouraging young girls to enroll in STEM subjects and an annual awards ceremony to celebrate women who have achieved excellence within STEM fields.
On February 1st 2018, WISE released their latest annual report on STEM industry participation from women titled Core STEM Graduates 2017. The research contained within this report shows positive uptake rates across some STEM areas. In the UK, women now represent 41% of graduates in physical sciences and 39% of graduates in mathematical sciences. However, despite these figures, the number of women graduating from core STEM subjects overall actually fell from 25% in 2015/16 to 24% in 2016/17. There was a marginal increase in the number of female graduates in STEM fields (22,340 graduates) but due to a larger increase in the number of men graduating in these fields, the overall percentage of female graduates dropped.
These statistics reinforce the need for the work that WISE does now more than ever. Science, technology, engineering, and mathematics are exciting industries that make a fantastic career choice for women. Offering higher than average salaries, diverse career opportunities, flexible working arrangements and the opportunity to make a meaningful impact, STEM must become a bigger part of the conversation for women around their career choices.
We look forward to witnessing the great work that Sabrina and the rest of the WISE Young Women's Board achieve this year to champion STEM for the next generation of bright and brilliant women.