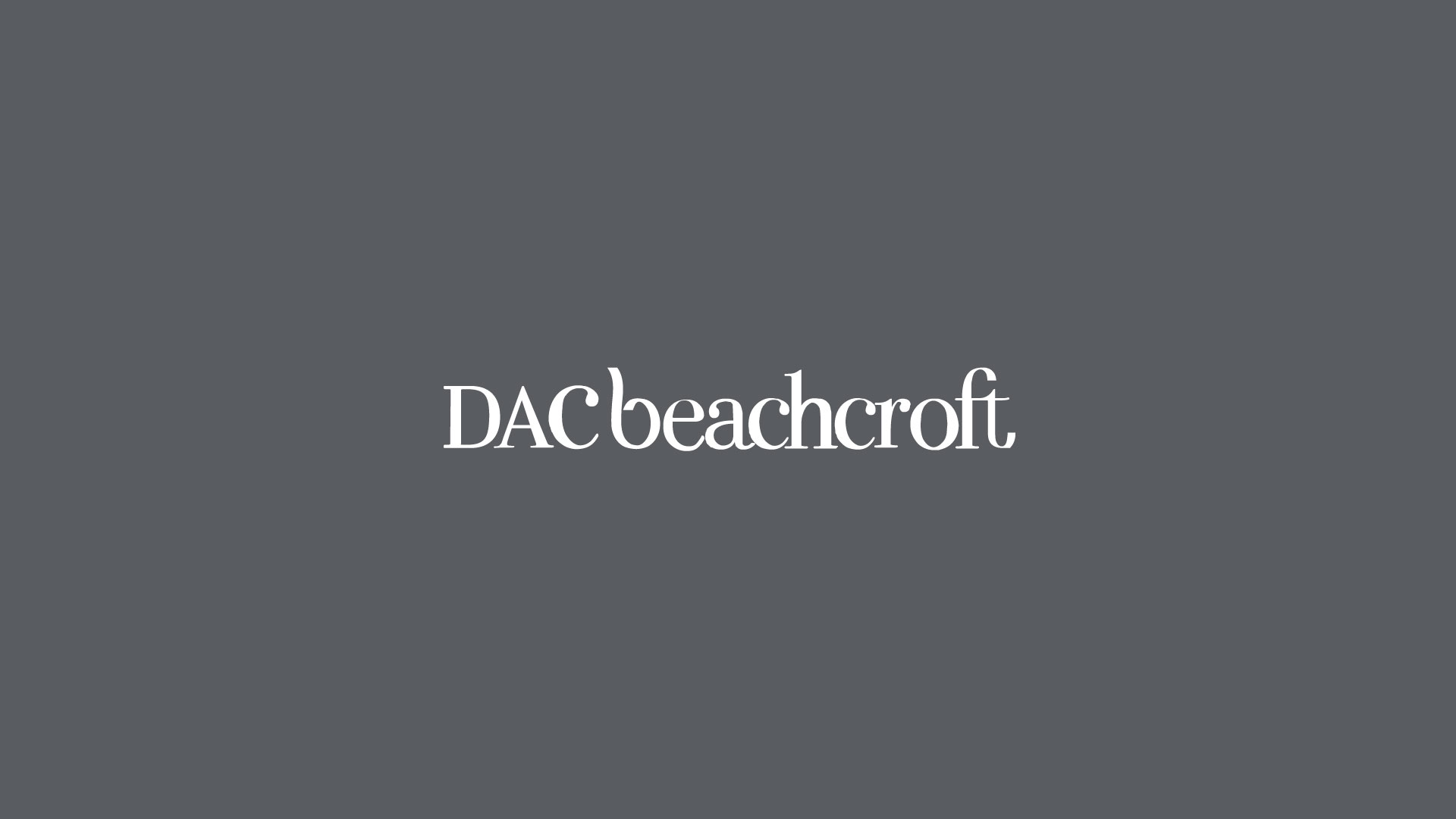 DAC Beachcroft LLP Turns To Tessian To Secure Its Email System
International legal firm looks to prevent the risk of misaddressed emails and loss of sensitive client data
LONDON – 20 January 2019 – With a strong focus on protecting client data, leading international legal business, DAC Beachcroft LLP has adopted Tessian's machine intelligent email security platform to support the firm's new cyber security strategy. Being deployed across its offices in Europe, Asia Pacific and Latin America, the platform will help prevent the firm's 2,500 employees from sending misaddressed emails that could potentially lead to loss of confidential client data.
DAC Beachcroft LLP is leading the move towards legal firms becoming more digitally focused with security being at the forefront of that movement. It looked to Tessian to offer a platform that would not only give employees peace of mind when handling sensitive client data but allowed staff to be more flexible when using email on the move across any device or operating system (OS). The platform also delivered a solution that was quick to install with minimal disruption and was easy to use for busy lawyers and support teams alike.
"Our staff deal with highly sensitive client data on a daily basis and we wanted to be able to support the teams to work with that personal information confidently without the fear of a data breach," comments, Andrew Keith, COO, DAC Beachcroft LLP. "Just by having the Tessian platform in place has significantly reduced risks at DAC Beachcroft LLP within just four weeks. It captures what could potentially be a massive data breach, and the benefits have been almost immediately recognised by all at the firm."
David Aird, IT Director DAC Beachcroft LLP, continues; "Our lawyers are busy with client work, and the simplicity of the platform has meant they and their support staff don't have to worry about simple human errors such as entering the wrong email address. The Tessian platform stood out from other solutions on the market because its machine learning approach meant we could automatically protect the firm from misaddressed emails, unauthorised emails and non-compliance on the network."
Tessian uses machine intelligence to understand normal email communication patterns in order to automatically identify email security threats, without the need for end user behaviour change or pre-defined rules and policies.
"DAC Beachcroft LLP is one of the leading legal firms to create a digital environment for its network. The firm has invested time and money in the best security solutions to protect client data and its staff from potential serious email breaches. We're delighted to be part of that move to become a secure digital business and see a long partnership ahead," comments Tim Sadler, CEO of Tessian.
For further information on the Tessian platform please go to: https://www.tessian.com/
About DAC Beachcroft LLP
DAC Beachcroft LLP is a leading international legal business with offices across Europe, Asia Pacific and Latin America. The firm partners with clients to help them achieve sustainable growth and to defend their business and reputation. It does this by taking a tailored approach to providing commercial, transactional, claims, risk and advisory legal services. Recognised as leaders in Insurance, Health and Real Estate, the business draws on the knowledge, industry experience and commercial expertise of its outstanding 2,400 lawyers and support colleagues in these sectors and beyond.
As a forward-thinking, flexible and easy to engage with, the firm is proud that our clients tell us regularly that we're great to work with. Clients value advice that is innovative, practical and personal to them, and DAC Beachcroft LLP prides itself on getting to the heart of their businesses. It measures performance against client expectations and embraces change as a necessary stage in evolving and strengthening of relationships. The close working relationship with clients has not been built overnight but honed carefully over the last 250 years. This means today DAC Beachcroft LLP clients can remain confident they have the very best legal expertise available.
About Tessian
Tessian is building the world's first Human Layer Security platform to fulfil our mission to keep the world's most sensitive data and systems private and secure. Using stateful machine learning to analyze historical email data, Tessian's Parallax Engine can predict for this user, at this point in time, does this email look like a security threat?