Case Study: Armstrong Watson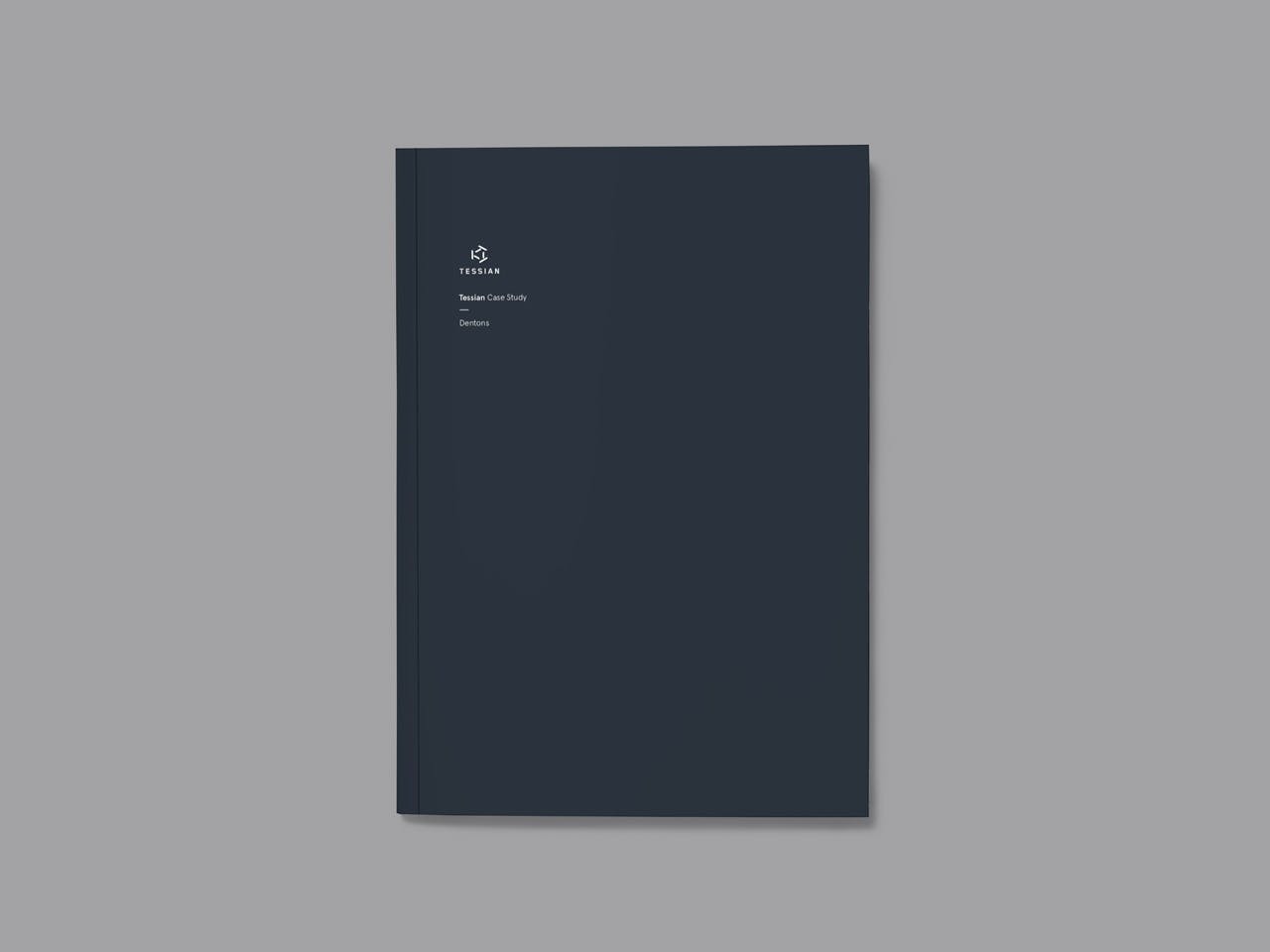 Armstrong Watson, a leading firm of accountants, business and financial advisers, provides classified advice to their clients who require their data to be handled with discretion.
Armstrong Watson is solving misdirected emails with Tessian Guardian and ensuring that email remains compliant with Tessian Constructor.
"The Tessian platform was incredibly easy to implement and has provided us with our quickest GDPR win to date."
Toby Woodhead, Solution Architect, Armstrong Watson
To view the full case study, click below