Prevent Strong-Form Spear Phishing Emails with Defender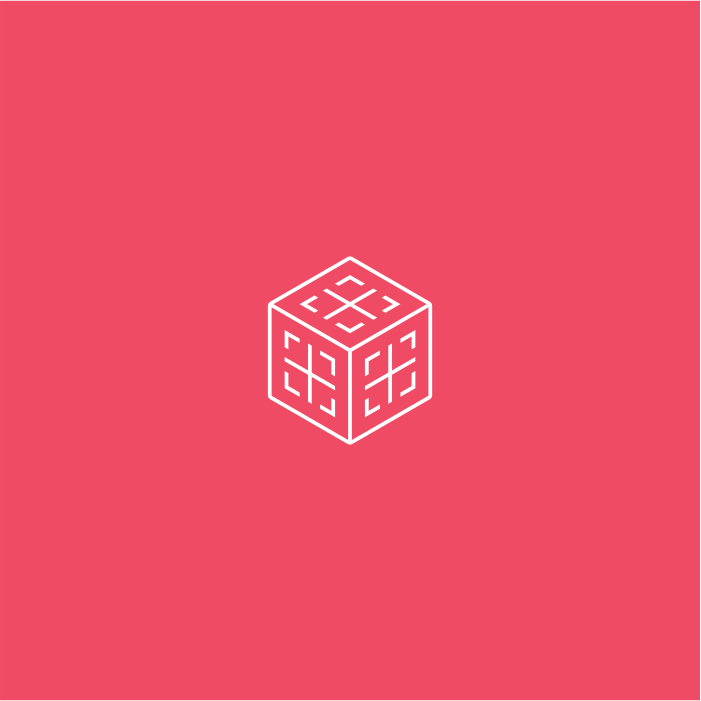 Download Tessian Defender Factsheet:
Email is the main channel for communication in any enterprise, and it's the biggest threat vector. Spear phishing emails are highly targeted towards specific individuals within the enterprise and often impersonate the identity of a trusted third party in order to trick the target into taking some form of action.
Spear phishing is now widely recognized as the number one form of cyber attack threatening the enterprise. The FBI estimates that spear phishing attacks have cost global businesses $12.5Bn since 2013.
Email providers and legacy secure email gateways have implemented rule-based email security to try and prevent spear phishing attacks by identifying basic impersonation patterns. However, there are a wide range of spear phishing impersonation techniques available to attackers.
Tessian Defender uses stateful machine learning to automatically prevent weak-form and strong-form spear phishing emails.
To view the full factsheet, please fill in our form below: