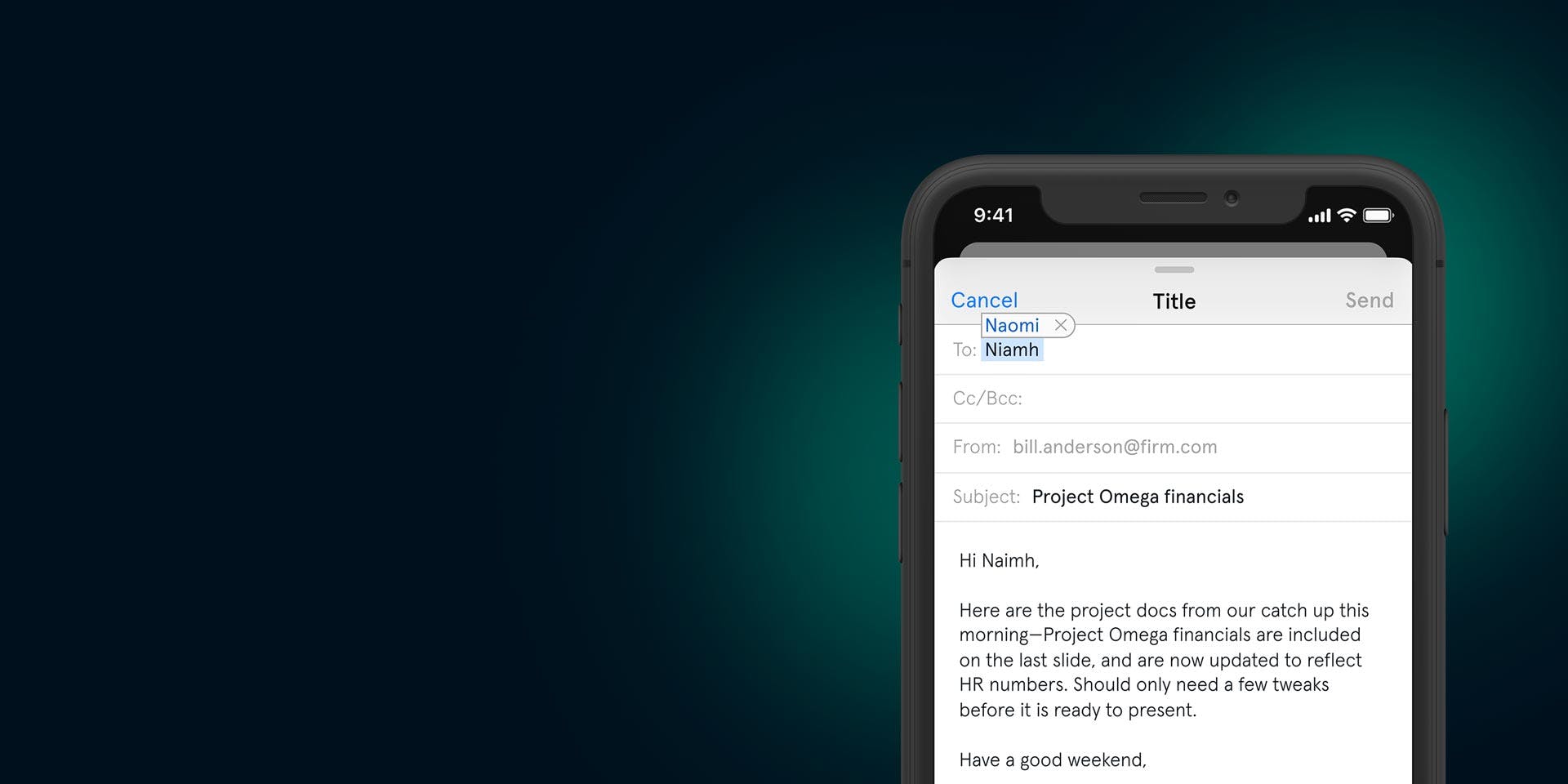 Human error is the #1 cause of data breaches.
Modern enterprises stake their reputations on how well they manage their own and their customers' data. Failing to invest in security technology that prevents misdirected emails puts future revenues and existing customer relationships in danger.
86% of reported data breaches stem from human error.
3,500 misdirected emails are sent every year in the average enterprise.
The average cost of a data breach is $3.86m.
Prevent accidental data loss with Tessian Guardian.
Learn how Tessian Guardian secures people, data and systems at world-leading enterprises by preventing accidental data loss caused by misdirected emails.