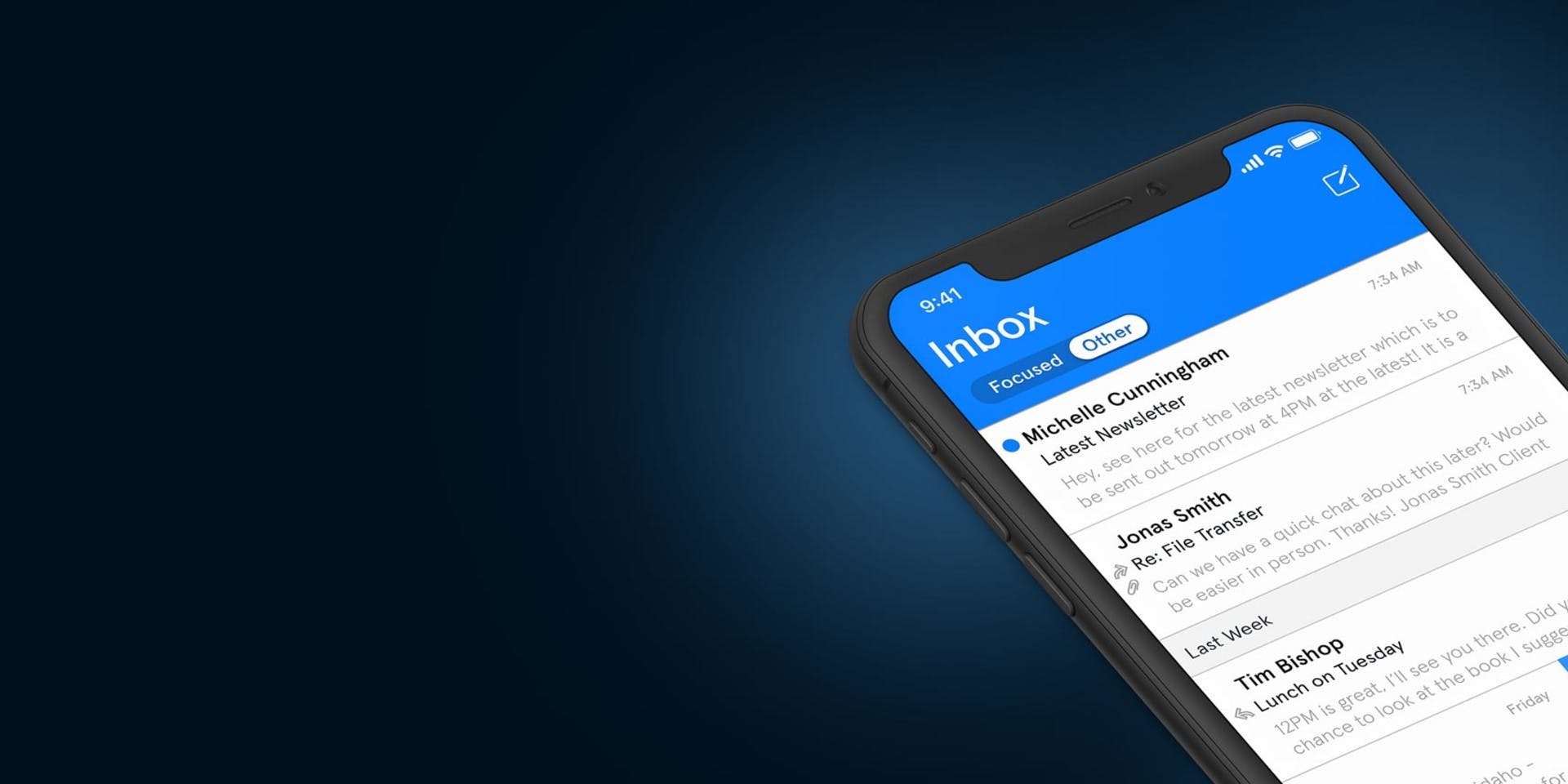 Is your next GDPR breach going to happen on email?
Enterprises have to contend with complex compliance environments. Regulations like GDPR, CCPA, HIPAA and FINRA continue to change industries around the world. Increasingly, organizations must meet compliance requirements for email as defined by their customers and partners to maintain strategic relationships.
The number of cyber incident reports to the UK's Financial Conduct Authority (FCA) increased 187% between 2017 and 2018.
46% of enterprises require all suppliers and third parties to comply with their privacy policies.
60% of organizations focus on rapid response because prevention is too hard to achieve.
Ensure email compliance and security with Tessian Constructor.
Learn how Tessian Constructor secures people, data and systems at world-leading enterprises by ensuring compliant and secure email activity.