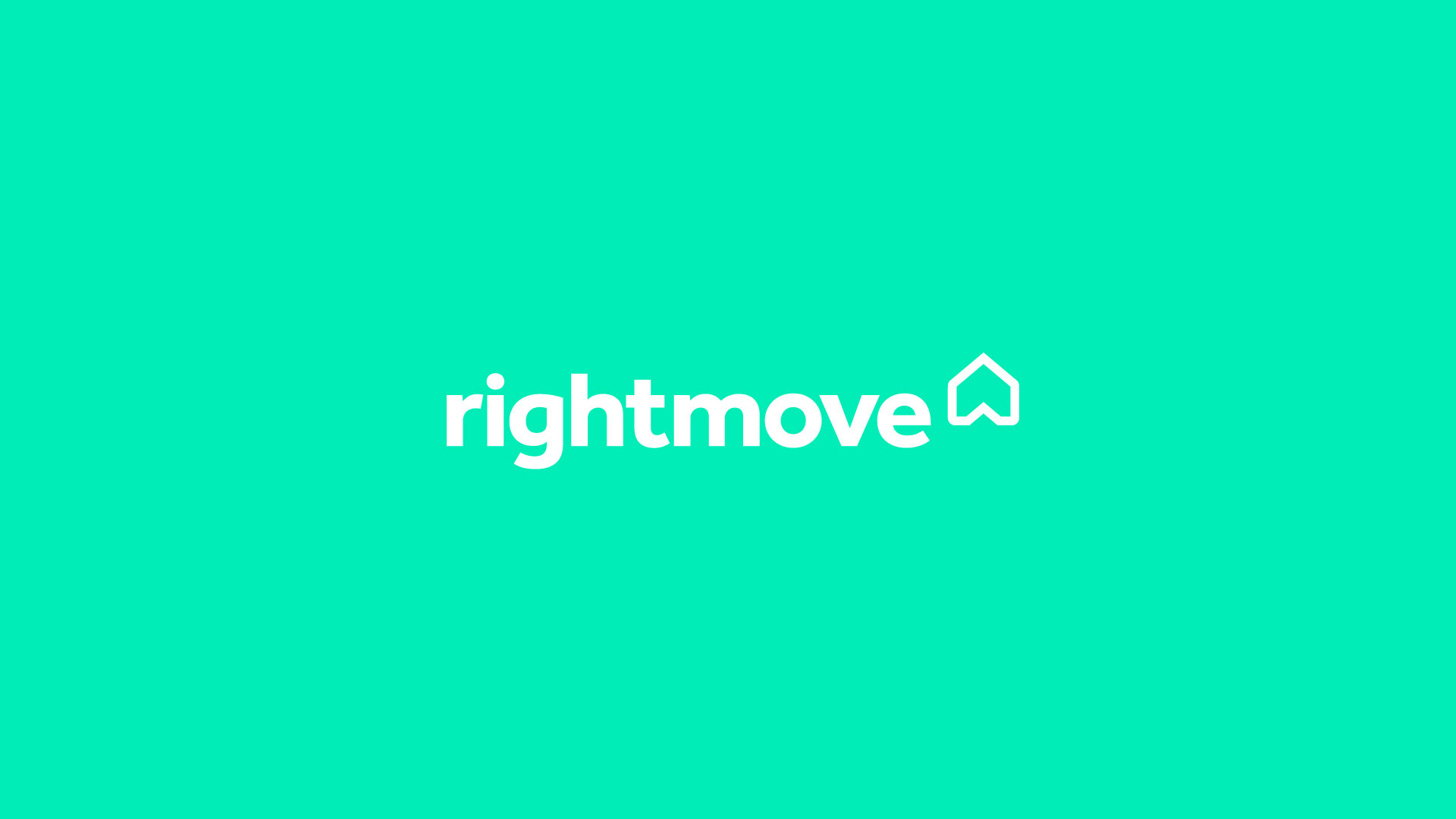 Rightmove Takes On Tessian's Email Security Platform
Tessian's machine learning platform automatically prevents data loss and non-compliance at the UK's number one property portal, Rightmove.
LONDON – 8 January 2019– Tessian, the UK technology start-up transforming the way enterprises secure their email, today announces the UK's number one property portal, Rightmove, has implemented its machine intelligent email security platform.
As part of its wider cybersecurity strategy, Rightmove was looking for a robust solution that would prevent data loss caused by human error. They turned to Tessian. Listed on the London Stock Exchange and a constituent of the FTSE 100 Index, Rightmove wanted to eliminate the threat of misaddressed emails. Additionally, it was keen to ensure that sensitive information was not being sent to unauthorised accounts. It needed a solution that would work across the various operating systems and devices that its employees use. After reviewing Tessian's solution, Rightmove elected for two machine intelligent filters - Guardian and Enforcer - and promptly deployed the platform across its UK based operations.
By applying machine intelligence to historical email data, Tessian learns the relationships between employees and their email contacts, both internal and external. It understands normal email communication patterns, and therefore can automatically detect anomalous activity. At the heart of Tessian's technology is the Tessian Relationship Graph. Guardian's machine intelligence prevents emails being sent to the wrong person through inadvertent human error, while Enforcer identifies and stops highly sensitive emails being deliberately sent to unauthorised personal email accounts.
"We needed a solution that would thoroughly manage our outgoing emails without significant disruption to our employees and customers" comments David Cray, Head of Customer Experience and Product Development at Rightmove. "The Tessian platform seemed like a good solution for Rightmove as it causes minimum disruption to staff whilst reinforcing our internal data security policies and training. This tool is an important part of our overall security strategy and one solution that Rightmove employees can easily engage with to help keep them and the business safe from human error."
"Email is still one of the biggest security concerns for many organisations and will be for a long time to come," says Tim Sadler, CEO and co-founder at Tessian. "All businesses use email, and no one is exempt from human error or potential internal misconduct. In fact, a misdirected email could lead to significant data loss, a serious breach, damage to the business' reputation and financial penalties. Rightmove has actively taken steps to prevent this from happening. We're confident our platform will provide Rightmove with a more complete level of protection as part of its overall security strategy."
About Rightmove
• Rightmove.co.uk is the UK's largest property website, advertising around 90% of all homes for sale via estate agents across the UK
• People can search over one million properties for residential resale, new homes, rentals, commercial and overseas properties on Rightmove
• Tools and information people can access on the site include sold prices, maps, nearby schools and ratings using a School Checker tool, Street View and floor plans
• For customers, the service is directed at four key membership groups: estate agents, lettings agents, new homes developers and overseas home agents
About Tessian
Tessian is building the world's first Human Layer Security platform to fulfil our mission to keep the world's most sensitive data and systems private and secure. Using stateful machine learning to analyze historical email data, Tessian's Parallax Engine can predict for this user, at this point in time, does this email look like a security threat?